Description
Belt conveyor applied to conveying powder, granular material and small block material which bulk density less than 1.67t/m³, it can works well at ambient temperature -20°C-40°C, and the temperature of material which be conveyed shall less than 60°C, Belt length and motor assemble type can be produced according to customer's requirement.
It's driving system can use electrical roller, also can use the driving system after removed driving frame.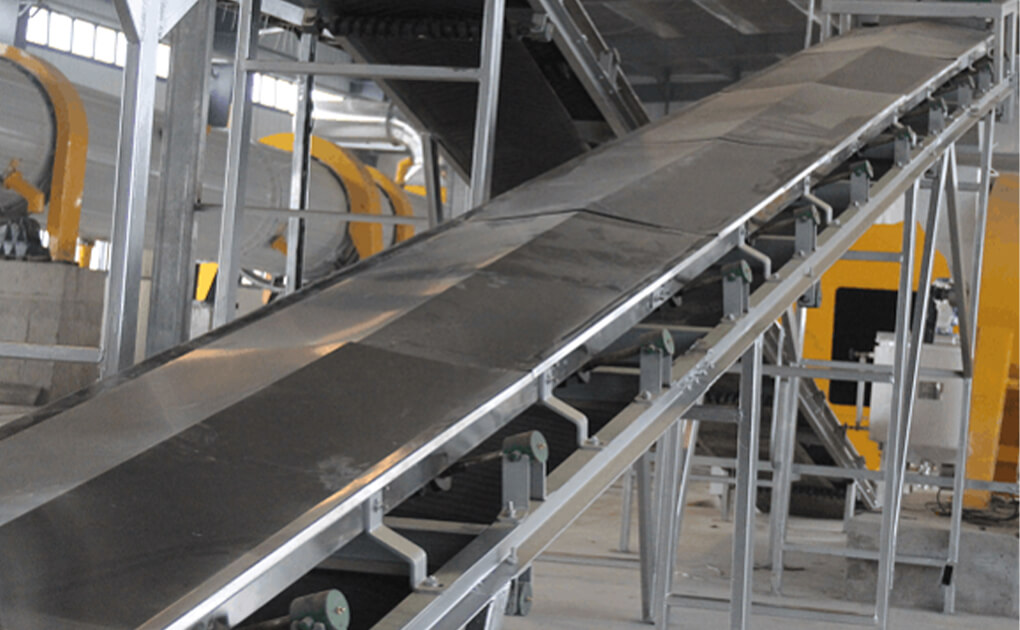 Application
It can convey horizontal or with angle, flexible applied many industrials.
According to the conveying process requirements, it can be single or be more than one components conveying, or form horizontal or inclined conveyor system with other conveying equipments to satisfy different layout of the production line.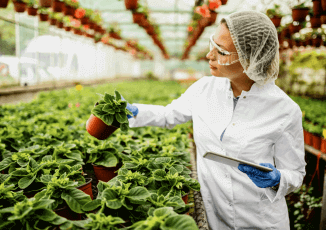 Parameters
Model

Belt width

Capacity

Speed

Angle

Power

mm

t/h

m/s

。

kw

B500

500

≤5

0.8

<25

Depends on the length