Quality Control
LoChamp organic fertilizer equipment has developed for 11 years so far. We have mature process and technology for the compost and fermentation of animal wastes and the production of pellet organic fertilizer.
Out sourcing product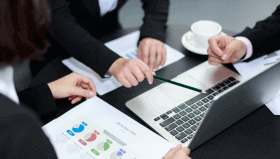 Supply Dept
Chose Suitable Supplier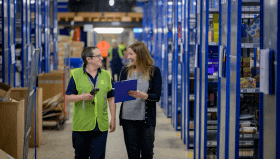 With QC signature
Entering Warehouse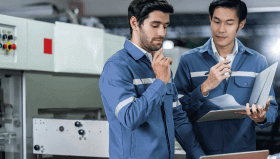 Tech De
Confirm if It Meet Requirements
Tech Dept
Provide Technical Parameter Requirements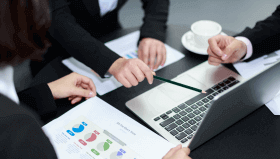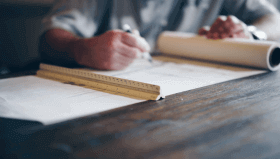 QC
Test-run, Appearance, Size.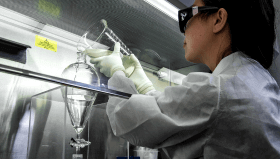 The quality of the material is directly related to the quality of the entire project. In order to ensure the quality of the materials, LOCHAMP has a dedicated procurement center with a strict purchase procedure.
Product producing