Description
Mix smoothly and gently, keep the original characteristics of materials, mix time 45 - 60s. Original "machine full length double door" patented technology, discharge quickly and less residues.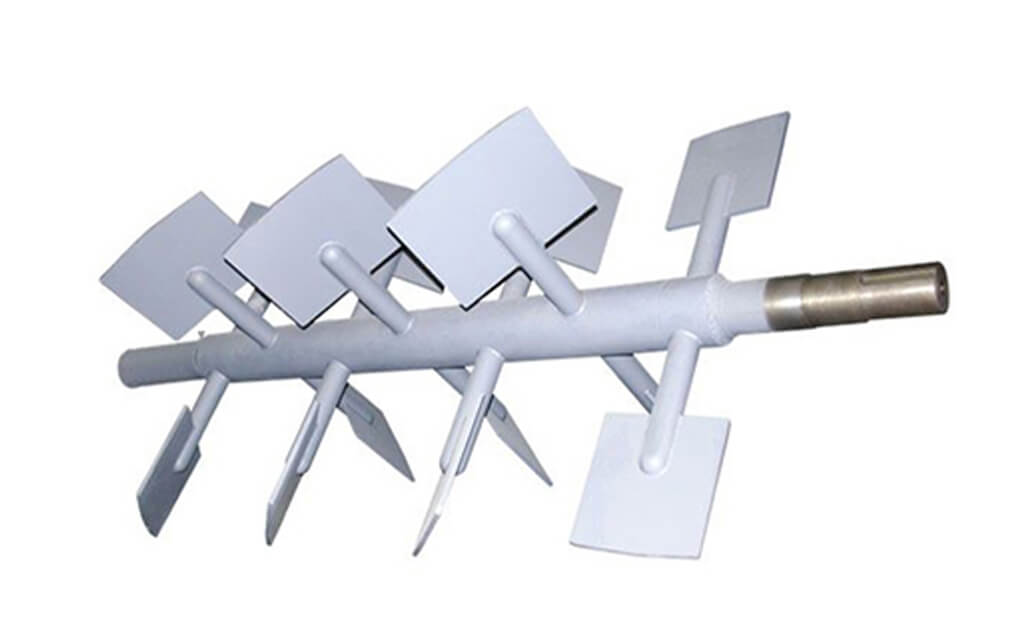 Features
1. Large access door, reasonable design, convenient for cleaning and maintenance.
2. Access door with limit switch can ensure workers' safe.
3. Different kinds of liquids can be added, such as water, molasses, oil, etc.Widely used in different industries.
Parameters
| | | | | | | | | |
| --- | --- | --- | --- | --- | --- | --- | --- | --- |
| Model | vomule     (m3) | Size(mm) | Mixed weight     (kg/p) | Power(kw) | Fullness     coefficient | Motor Series | cv | speed(r/min) |
| SLHSJ0.5 | 0.5 | 1487×1514×1447 | 250 | 5.5/7.5 | 0.4~0.9 | 4 | ≤5 | 38 |
| SLHSJ1.0 | 1 | 2037×2161×1572 | 500 | 11/15 | 0.4~0.9 | 4 | ≤5 | 36 |
| SLHSJ2.0 | 2 | 3330×2618×2023 | 1000 | 18.5/22 | 0.4~0.9 | 6 | ≤5 | 24 |
| SLHSJ3.0 | 4 | / | 1500 | 22 | 0.4~0.9 | 6 | ≤5 | 21 |
| SLHSJ4.0 | 4 | 3149×2772×2210 | 2000 | 30/37 | 0.4~0.9 | 6 | ≤5 | 21 |
| SLHSJ7.0 | 7 | / | 3500 | 45 | 0.4~0.9 | 6 | ≤5 | 21 |