Overview
Being designed in small scale and economical grinding equipment for material crushing. Also applies in areas such as food processing, brewing, chemical and biological.Have a large number of loyal customers in the world; the feedback of customers is very good.
The Same Power, More Productive ;High Capacity, Low Energy Consumption ;Humanization.
Especially suitable for the pulverization of the fine grinding of high grade pig Feed.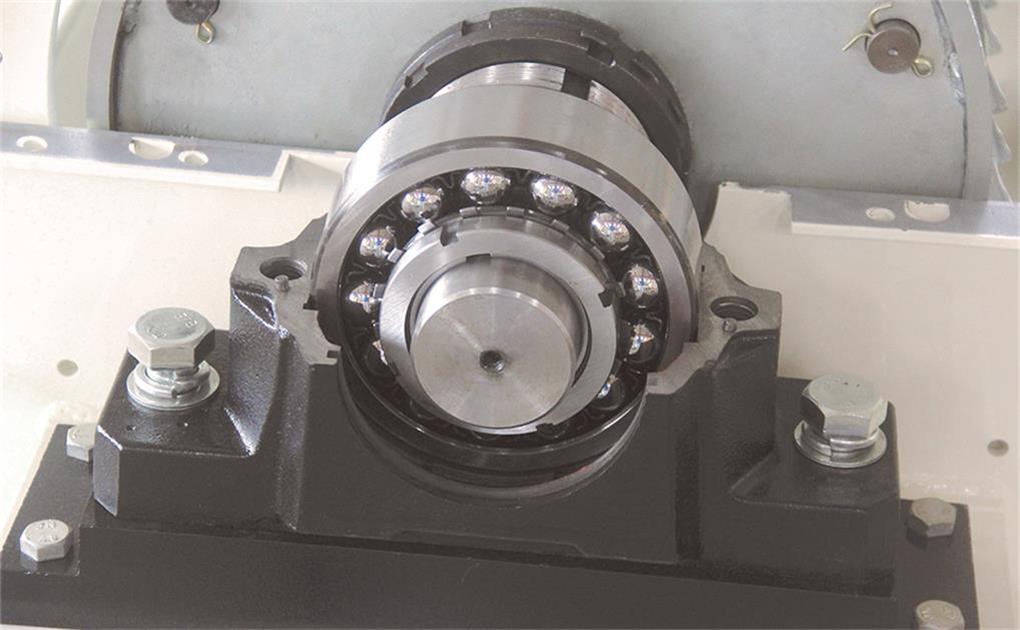 Features
1.High output, low energy consumption
Optimal placement of rotor makes the current fluctuations within 10%, smoother operation and low energy consumption.
Optimization design for crushing Chamber, secondary crushing structure; improvement on structure of hammer, compared to other models, crushing efficiency upgrades 20%.An oblong Crusher (160kw) can save 498,000 Yuan one year, micro break section cost 298,800 Yuan per year.
2.Super stable, durable
Super wide crushed face, fully optimized arrangement of hammer films.Equipped with high precision dynamic balancing rotor, low vibration, low noise.
3.Humanization
Movable operating door and linkage sieve press structure, more convenient for operation and maintenance.Equipped with a safety interlock device, protect personal safety.
Parameters
Model

Size(mm)

Power(kw)

No.of  hammers

Screen Hole(mm)

Capacity(t/h)

SFSP56×30

938×650×1438

18.5

18

Ф3.0

3-4

938×650×1438

22

18

Ф3.0

3-4

SFSP56×40

991×982×1637

30

22

Ф3.0

5-6

991×982×1637

37

22

Ф3.0

5-6

SFSP56×40

715×978×2057

45

22

Ф3.0

5-6

715×978×2057

55

34

Ф3.0

6-10

/

75

34

Ф3.0

6-10

SFSP66×80

1150×1340×2548

90

96

Ф1.0

6-8

1150×1340×2548

110

96

Ф1.0

7-9.5

SFSP66×100

1340×1150×2800

132

120

Ф1.0

8-11

1340×1150×2800

160

120

Ф1.0

11-12