Longchang organic fertilizer production line is often used to process different fermented organic matter into organic fertilizer, animal manure and agricultural waste are used as the main raw materials for organic fertilizer production.
Long Cheong supplies organic fertilizer production line with capacity of 1-100 TPH. The main machines of the whole organic fertilizer production line include: compost turning machine, fertilizer crusher, granulator, drum dryer, drum cooler, drum coater, crusher, rotary screener, packaging machine, Accessories such as belt conveyors.
Raw materials
Organic raw materials include animal manure, animal and plant residues, weathered coal (humic acid) and other organic substances and clay, etc.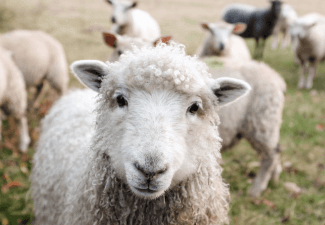 Production line